Gardenmakers help build your 'Big Picture'
Brett and his team are a hard working, dedicated group of tradesmen that pride themselves on their professional manner and attention to detail, with their customers' complete satisfaction their goal.
The team is committed to providing Clients with an exceptional service. This service ensures quality workmanship, value for money and unique landscaping solutions that result in beautiful spaces.
Your garden, entertainment area or any project around your home will become a living environment that provides a haven for complete outdoor enjoyment.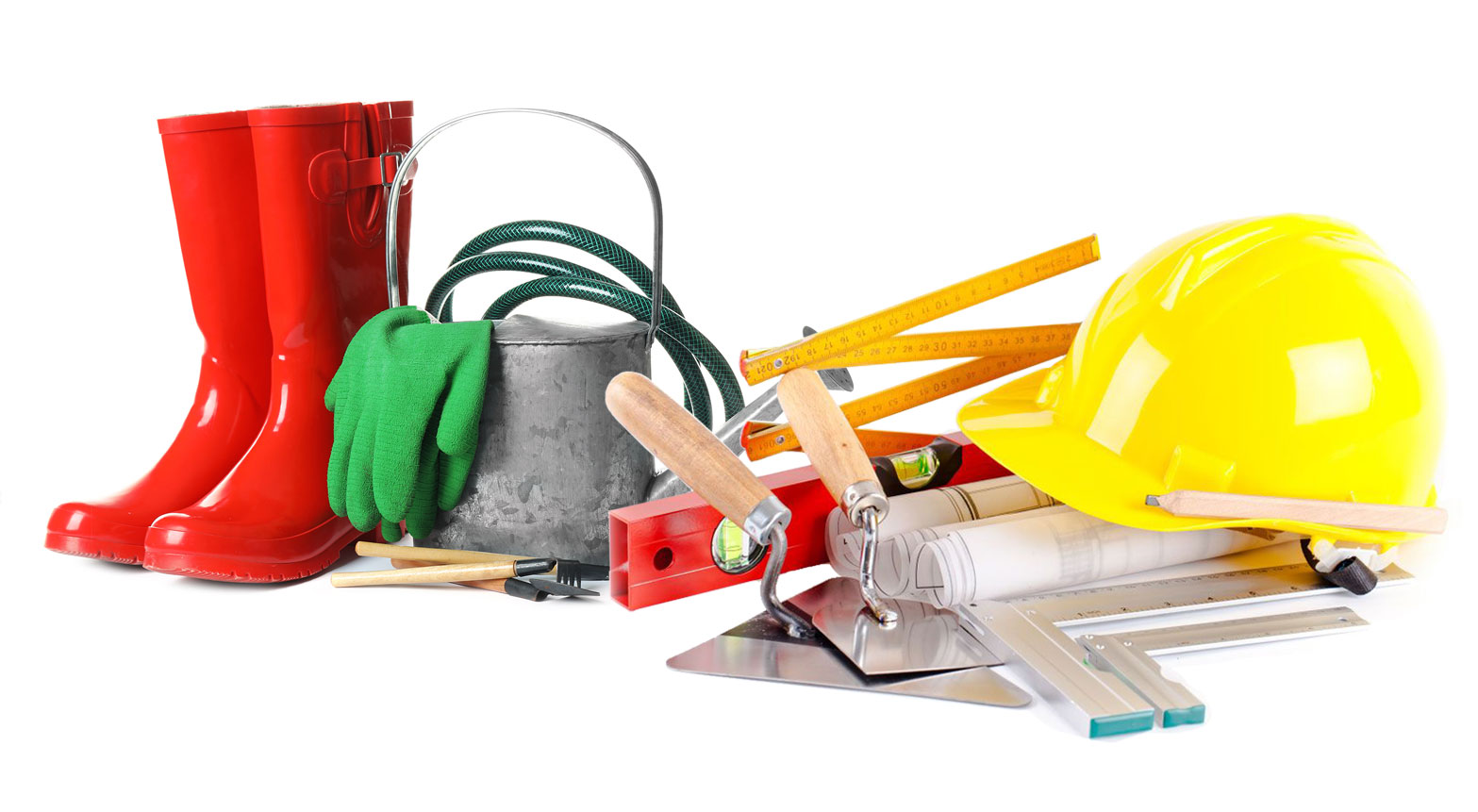 Do you require help with a professional landscaping project?
Sample Sandstone Wall
admin
2019-05-20T15:14:11+00:00
Sample Project
admin
2019-02-17T03:58:05+00:00
Brisbane Commercial Project
admin
2019-05-20T15:14:36+00:00
Combined expertise and professional advice for every project
Trusted & Qualified
We offer only the best quality work with each of our projects, so ensure you have peace-of-mind when it comes to your home, we are fully registered and licensed to carry out all our work.
•  Building Services Authority Licence 15003402  •  Restricted Water Plumber (Irrigation) Licence RPI 19795   •  Member Master Builders Association  •  ACN 607 615 967  •  ABN 11 220 910 834  •  Public Liability Insurance Current  •  Workcover Insurance Current
By simply filling out the quick information required below we can contact you and ask some initial project questions in order for us commence your quote proposal.